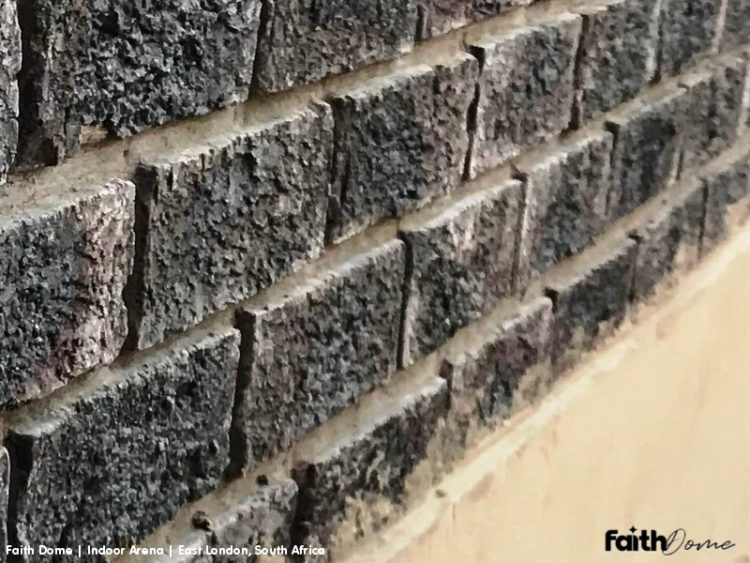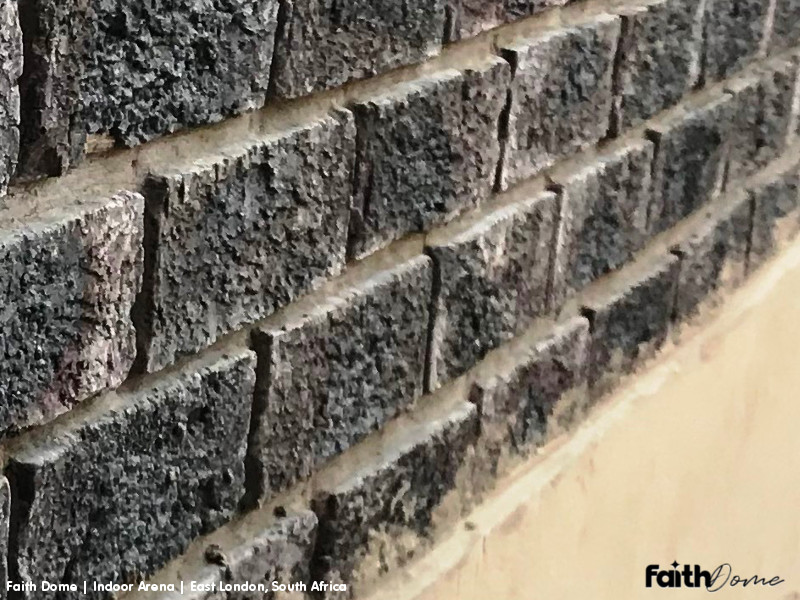 Building of Pump house that house the two pumps for the sprinkler and hose reels systems. The pumps will pumps water to these systems in an event of a fire.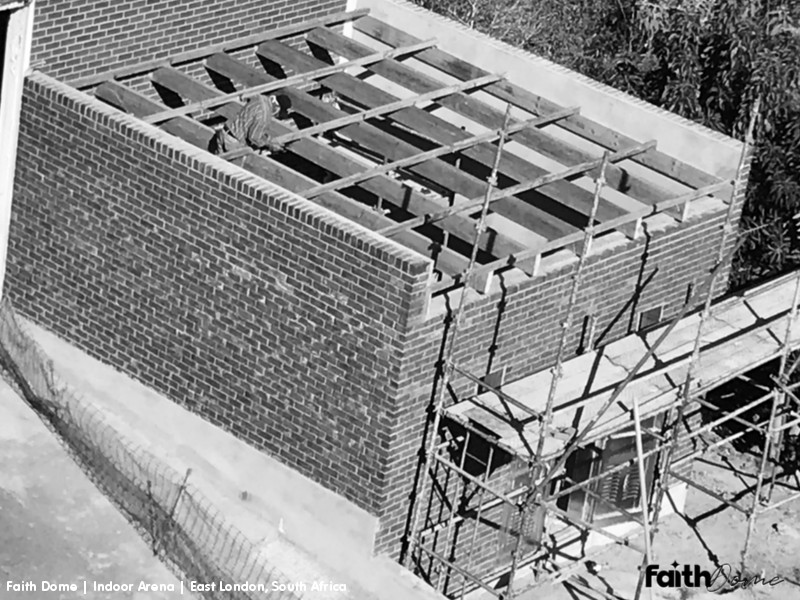 The walls of the pump house were built between the building and where the water tanks will be placed. The building will protect the pumps from the elements.
The pump house floor was reinforced with concrete to take the weight of the heavy pumps that will pump water to the sprinkler system and the hose reels. Steel reinforced platforms for the pumps were built for additional strength.
A fire rated double door was fitted to the pump house as a safety measure.  
Some of the main water pipes installed between floors. The pipes that will ultimately provide water to the hose reels and sprinkler pipes runs from the ground floor to the 4th floor of the dome. 
New aluminium window and door frames were installed throughout the dome. The large windows allows for an awesome view of the adjacent harbour. Visitors will be treated with this spectacular view of yachts docked in the harbour and the fresh sea air.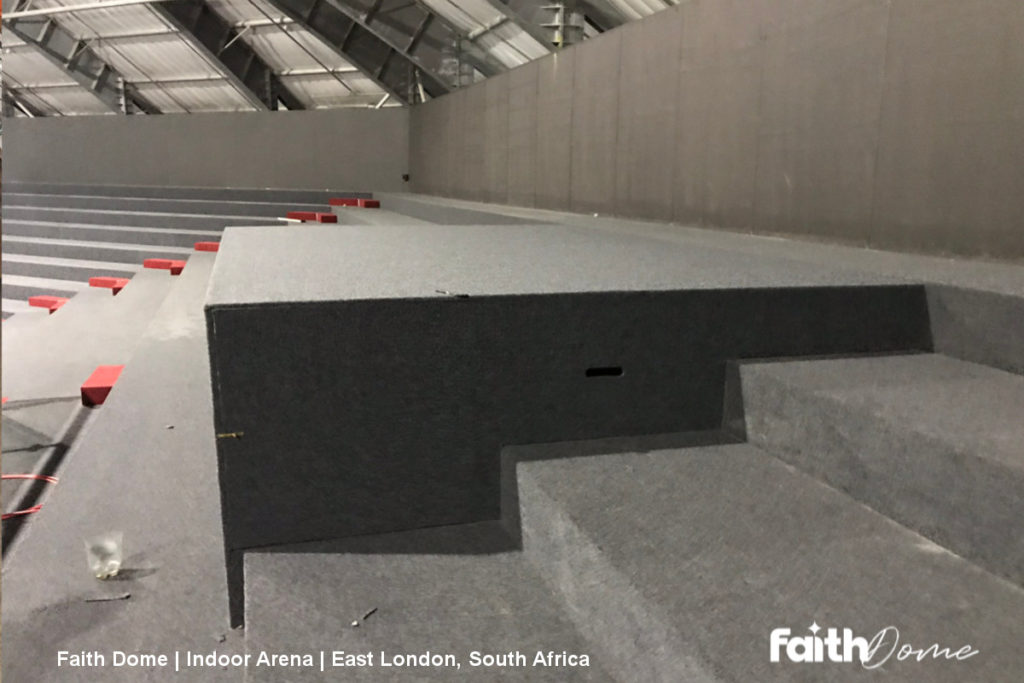 A new set for pre- and post interviews were built at the very top of the rake seating. The set overlooks the main entrance from were we will welcome viewers to our live broadcast events.